Meet A Serious Voice In NYC
Image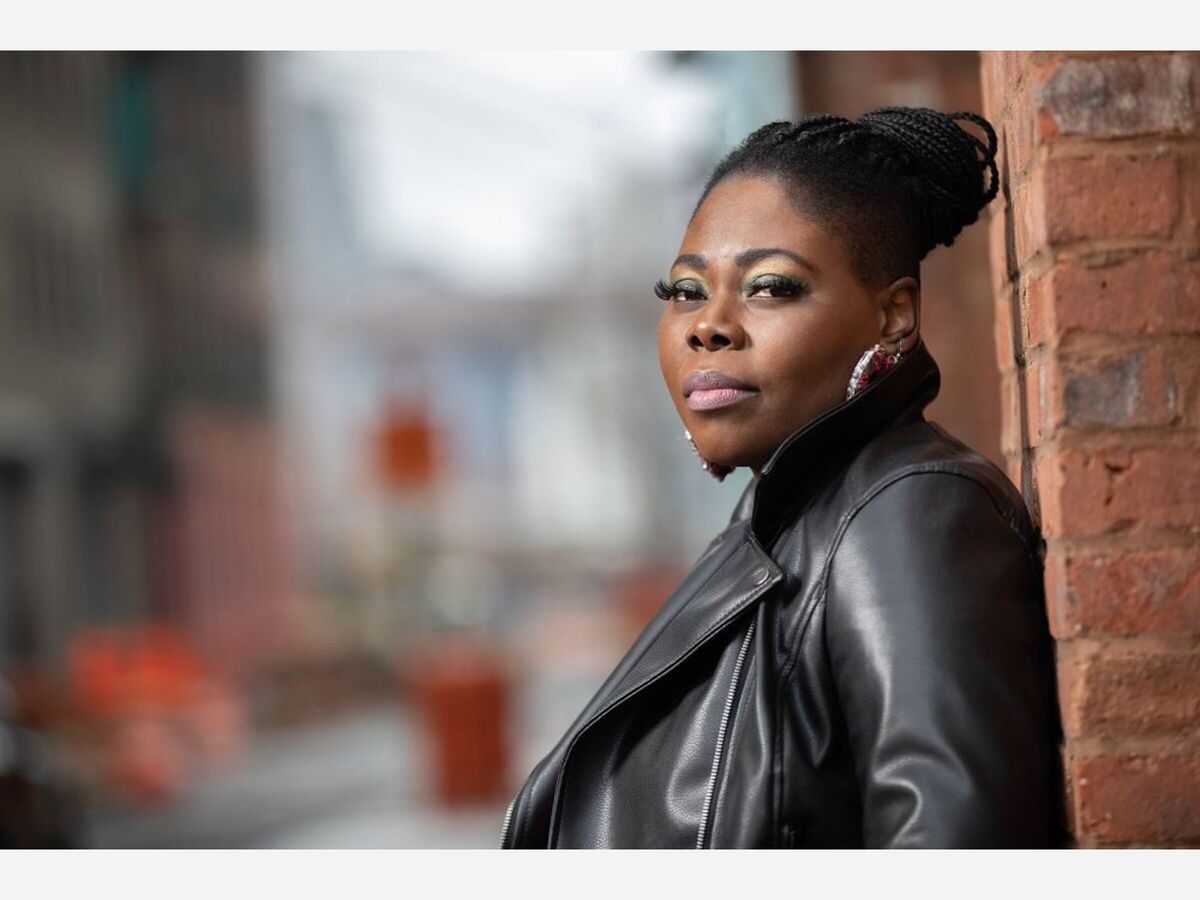 BLACK & BROWN FILM FESTIVAL BREAKING GROUND DURING COVID
FESTIVAL FEATURED ON SUCCESS STORIES THURSDAY AT 8PM EST on Serious Voice TV on Youtube
Jamaica, Queens, NY-The Queens Underground Black and Brown Red Carpet does not stop. Despite all the setbacks brought on by Covid-19, the Black & Brown Film Festival held every scheduled Festival as in-person in October, virtual in February and both in-person and virtual for the April 16th through April 18th dates. With Films, videos and episodes the Festival boasted 80 projects from 16 countries. More than ten filmmakers and guests attended the Red Carpet Festival. The youngest first-time filmmaker was 14 year old Jordan Santamaria several high-caliber films, one created by a teenage filmmaker, and other filmmakers from a plethora of genres and was able to garner the support of local politicians, entrepreneurs and prominent media personalities like Ralph McDaniels and many others. Serving as Red Carpet Host, Serious Voice of Success Stories With Serious Voice, interviewed a number of filmmakers and those interviews will be aired this and next Thursday on Serious Voice TV via Youtube and later on Success Stories TV affiliates in three markets, BRIC TV in Brooklyn, NY (Bricartsmedia.org/1), Apollo TV in Buffalo,NY (Spectrum 1302 every Monday/Wednesday at 7:30pm), People TV in Atlanta,Georgia (Comcast 24,Fridays at 9pm).
We met Serious Voice (from Long Island, NY) a few years back when we had an Art Studio on Linden Blvd. in St. Albans, Queens. She came out to perform for a Gospel Open Mic and had no idea that Special K was in the audience. The next time we met up with her was at our first Film Festival when she Submitted the Behind The Scenes Video "Rap Queen" which is an Award Winning Documentary Short. She's a mom, wife and go-getter who gets it all done, we just figure out how!
And she's back with us again as Brigitte "Serious Voice" James, the award-winning multi-media professional. She is the visionary behind brands such as, Yes Hour Radio, Serious PPL Music and James Media LLC. As a journalist she was commissioned by nonprofits to spearhead the marketing of their brands by traveling to the Caribbean, Interviewing prime ministers and documenting their reactions. She has interviewed top-tier sports influencers like Diana Taurasi, Sheryl Swoopes and others. Today she executive produces the talk show "Success Stories With Serious Voice" which airs on BRIC TV, APOLLO TV in Buffalo, NY and People's TV in Atlanta, Georgia. Serious PPL Music.
Twitter: @seriouspplmusic NEW MUSIC http://smarturl.it/seriousvoice    Instagram: @seriousvoiceny
Website: SoSerious.Net (516)459-3352